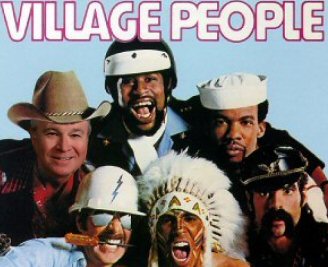 BoGus first thought of an earTunes type collection when he was ten. On a hot summer day he was outside his farm home at Ryder, North Dakota, standing in the pasture east of the house with his dog Rover, working on a far-field insect localization project for his 5th grade audiology class. During the process of calculating pinna effects, out of the silence, he heard this song echo across the plains from the radio on his dad's Model D John Deere tractor ..... mp3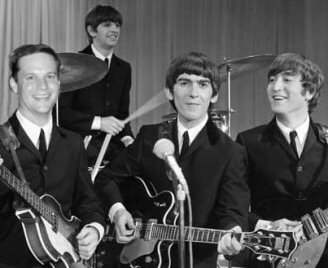 P. Dibby first thought about an earTunes type website when he was a Boy Scout. Every summer, Troop 865 took a trip from Dallas to the foothills of the Ouachita Mountains in Arkansas to spend a week at Camp Pioneer. Paul was earning
merit badges in first aid, archery, and one of the staples of Boy Scout camp, audiometer calibration. One night, while sitting around a fire and eating smores, P. Dibby first learned the words to the song ..... mp3
Many years later............

P. Dibby and BoGus were attending a Scott Haug Hill Country Audiology Retreat in Kerrville, Texas. It was very early one morning at the infamous CASA hospitality suite and BoGus was teaching P. Dibby the words to the hit tune of the '70s: My Ol' Man's an Audiologist. It was that night/morning that the notion of an earTunes collection was reborn. Take BoGus, the audiology trivia meister, and P. Dibby the web dork-guru, combine this with the fact that BoGus and P. Dibby share a "unique" sense of humor and well....... well, um, uh, well ..... it would be something! Actually, Gus and Paul knew that to most of the world earTunes.com would not make any sense, but they thought it would be a fun project just the same, so here it is!

Please feel fee to Contact Us if you have any questions or comments. Also if you have anything to add or update in the "earTunes Collection", submit it and we just might give you mention on the web site. Have fun!